Clerk's Office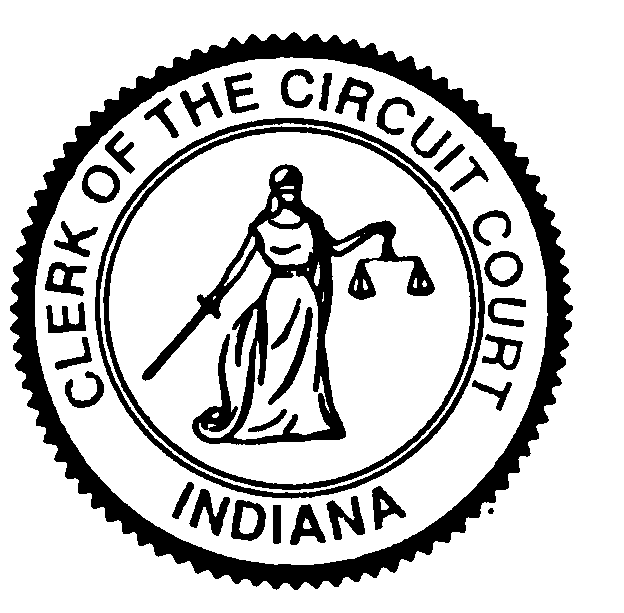 The office of the Clerk of Circuit Court is established by the Indiana State Constitution to serve as the record keeper for the constitutionally created Circuit Court.
The clerk is elected by the residents of Marshall County and is limited to serving two (2) consecutive four (4) year terms.
The Clerk's office accepts filings of commencement of actions in litigation, enters judgments and orders for three Courts:
Circuit Court

Superior Court I

Superior Court II
Court filings include Civil, Criminal, Probate, Family, Mental Health, Juvenile and Traffic.
The Clerk's office responsibilities include collection and disbursement of court costs, fines, judgments, restitution, probation fees, community correction fees and miscellaneous fees. The Clerk also collects and disburses child support payments, issues marriage licenses, makes certified copies of records and is an acceptance agency for passports.
The Clerk is appointed by statute to serve as the Secretary to the County Election Board. The Clerk administers all elections held within the county and maintains all county voter registrations. Marshall County is a Vote Center County and absentee voting is available in the Clerk's office.
In general, the Clerk is required to perform all official duties imposed by statue or by lawful authority of the court.
Recent
News
Related
Pages
Forms